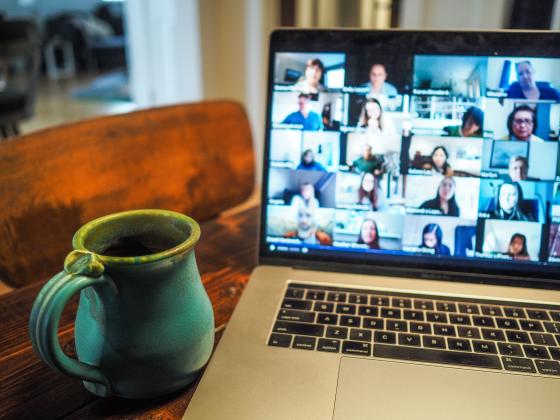 Career Enhancement Groups
The Office of Postdoctoral Affairs coordinates and facilitates a variety of career enhancement groups where postdocs can connect, grow, and achieve a common personal goal. Groups meet every other week for 1h and University of Kentucky postdocs are welcome to join any group, anytime. The current groups are listed below and if you would like to learn more, check out each individual group pages where you will find more information about their objectives, ground rules, and mode of operation. 
Praise for career enhancement groups
"The faculty search group was invaluable in helping me to create my job materials. Insights from individuals across a number of fields helped me to craft job materials that clearly conveyed who I was and why an institution should hire me. I also felt like learning about what the search process was like in different fields might enable me to be a better future advisor. Finally, the faculty search is a really stressful process; having a group of supportive individuals who were going through the same thing helped me feel less alone. I can't recommend this group enough!!"
Abby Folberg, Gender & Women's Studies/Psychology
Faculty Search Group (2020-2021)
Now an Assistant Professor at University of Nebraska at Omaha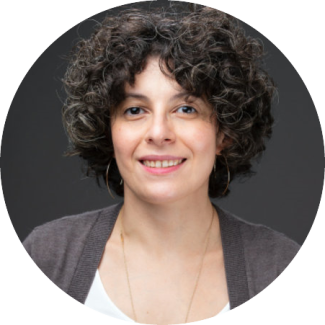 "Job searching (especially in the middle of a pandemic) can be a struggle. The support I received from the members of the job search group and Dr. Joseph Lutz throughout my journey was incredible and undoubtedly contributed to the success of obtaining my new job! Like most support groups, the members were helpful in sharing advice, assisting in document reviews, and goal setting to help with accountability. More importantly for me, the members of this group provided a listening ear for the struggles and successes that come with the job search process." 
Sophia Kaska, Pharmaceutical Sciences
Job Search Group 2019-2020
Now Manager of Science Initiatives and Outreach at Research!America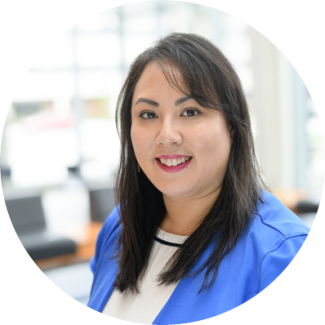 "The Job Search Group served as a biweekly check-in, confidence booster, and sounding board for concerns about interviews, negotiation, and, ultimately, tangible exit-strategies for my postdoctoral position. The whole process (from application to acceptance of job offer) took around 6 months, and I can't imagine how much more stressful it would have been without the support of the group—with their help, I was able to anticipate and plan for interview/hiring process hurdles, and was able to navigate the logistics of leaving my postdoctoral position before the end of my contract."
Chhaya Kolavalli, Center for Equality and Social Justice
Job Search Group, 2019-2020
Now a Senior Program Officer at Ewing Marion Kauffman Foundation
"Joining the faculty search group was an incredible decision. I thank Dr. Joseph Lutz who encouraged me to join the group, facilitated everything, and made sure that we checked in regularly. We took turns in going over each other's application materials. We talked about all aspects of the search. The group members shared their interview experiences, recommendations, and relevant resources.
We also listened to university faculty who served on search committees. While we always talked about the rigorous academic hiring processes, we also spent time relaxing in a coffee shop and not talking about cover letters! I can't wait to see more success stories coming out of the faculty search group."
Ashish Kumar, Mining Engineering
Faculty Search Group, 2019-2021
Now an Assistant Professor at Penn State University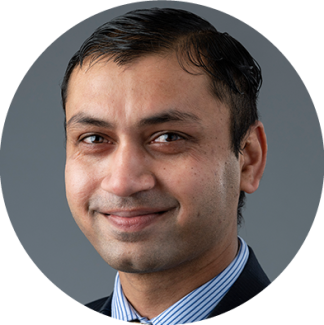 "The Faculty Search Group provided me a great opportunity to talk and learn from other peers in different disciplines about the faculty job search, as well as helping me prepare application materials, and learn about the application and interviewing processes. Being able to collectively share in the group the despairs and joys that come with applying for different positions in academia was a great help, to support one another. The skills and tips I took out from the group have been passed along to others currently applying for faculty jobs, and I can't praise enough how much the group helped me."
Vaughn Reed, Plant & Soil Science
Faculty Search Group, 2021-2022
Now an Assistant Professor at Mississippi State University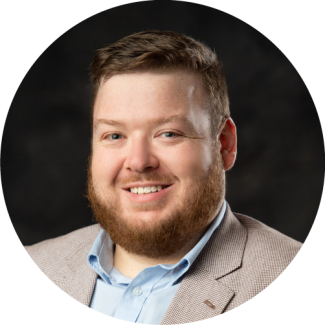 "The art of grantsmanship is one of the vital skills in academic research but it is often forgotten in most postdoctoral training. Being a member of grant writing group gave me a great opportunity to lean different aspects of grant applications. I enjoyed how the group "learned by sharing".  We shared grant applications, ideas, and experiences, making the group a perfect active learning platform. The seminar series organized by the group in 2021 was informative, especially the sessions about the funding landscape, how to contact a program officer, and the administrative process of submitting a grant."
Ajoy Aloysius, Biology
Grant Writing Group, 2019-2022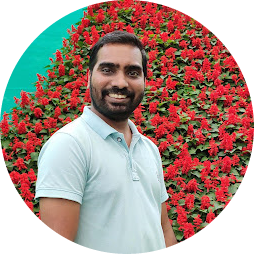 "Being a postdoc on the academic job market can be a stressful time. What I liked most about the Faculty Search group is that we were all going through it together, so it was the perfect community to exchange advice, assistance, condolences, and congratulations. I was able to secure my dream job thanks to all of the feedback from this group, and I've enjoyed watching the other folks in the group find success as well. I couldn't have done it without them!"  
Katie Everson, Biology
Faculty Search Group, 2020-2022
Now an Assistant Professor at Oregon State University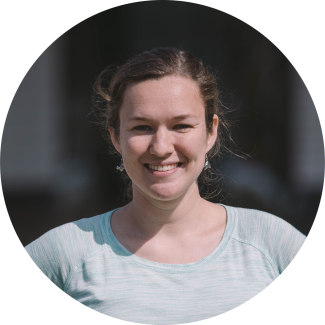 "The Career Exploration group (now Fundamentals of Career Exploration) gave me the chance to explore multiple career paths. Even though I *thought* I knew what I wanted to do (teach undergraduates), there was a lot of pressure from peers and mentors to explore other options. This group ultimately gave me the confidence to know I was choosing the right career path for me. I was then able to focus on activities for my chosen career and joined the Faculty Search Group and benefitted from fantastic feedback on all elements of my lecturer/teaching professor applications. I particularly enjoyed the multi-disciplinary aspect of this group and was able to drastically improve my documents because of the other group members. The "assignments" and time devoted to these groups helped me achieve the next step in my career path as I am now a faculty member in the Biology department!"
Danielle Herrig, Biology
Faculty Search Group, 2020-2021
Now a Lecturer at the University of Kentucky