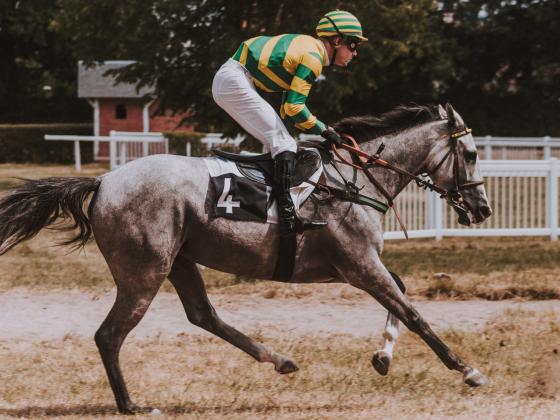 New Postdocs
Welcome to the University of Kentucky
Welcome to Lexington!
Go to VisitLex.com to learn more about the Horse Capital of the World and it's many attractions! 
Postdoc Orientation
The Office of Postdoctoral Affairs conducts a Postdoc Orientation every second Thursday of the month. This is a great way to learn about the resources available for postdocs on campus and to build your network by meeting other postdocs at UK. 
Postdoc Orientation Slides