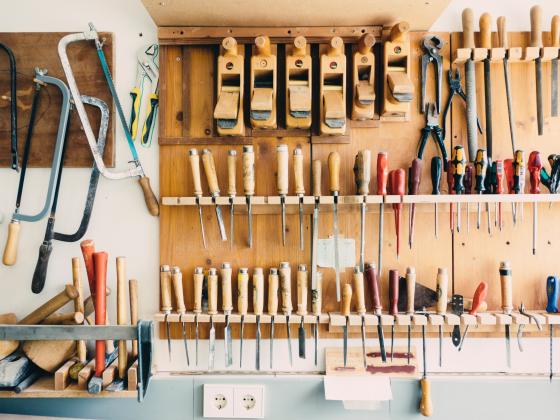 Programs
Career and professional development opportunities
The Office of Postdoctoral Affairs provides a variety of programs that are either ongoing or offered once a year to enhance the career and professional development of postdocs during their training at UK. 
Career Enhancement Groups
The Office of Postdoctoral Affairs coordinates and facilitates a variety of career enhancement groups where postdocs can connect, grow, and achieve a common personal goal.
Mentoring Training
Based on the Mentoring Up for Postdoctoral Trainees curriculum developed by the Center for Improvement of Mentored Experiences in Research, this training program is designed to guide postdocs through some of the challenges and concerns that mentees and mentors encounter in mentoring relationships.
Fundamentals of Funding
Developed in collaboration with the Proposal Development Office, this training is designed to teach postdocs life long habits for continuously exploring the funding landscape, develop a funding strategy, draft an original idea, and learn the importance that others play in getting funded. 
Leadership Training
Developed by colleagues at Washington University, this training is intended to introduce postdocs to the interpersonal and psychological foundations of leading teams and managing people. Importantly, it is tailored to postdocs in that it focuses on how to lead without authority (which is typical for postdocs!). 
Career Exploration
Based on expert knowledge from one of the founders of myIDP, this training uses self-assessment, reading about careers, informational interviews, and goal setting to explore careers, identify a professional objective, and create a plan to transition to a successful career.